9/4/23
Captain Mike reports a mixed bag of croakers, blues, weakfish, kingfish, triggerfish and Fluke! The fluke have been mostly throwback inshore, but the keepers can be found in Captain Mikes favorite inshore spots. Some limit catches of Bluefish have been common around birds.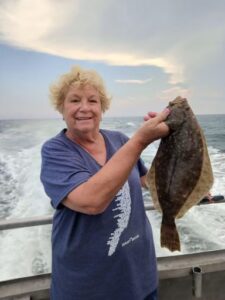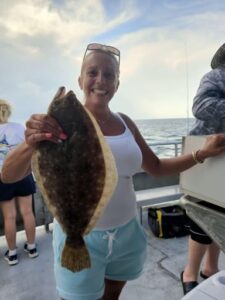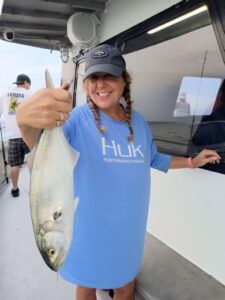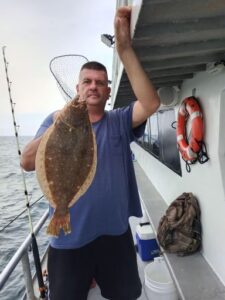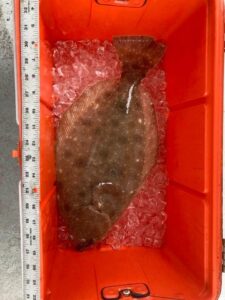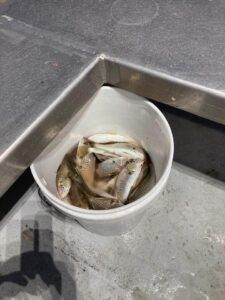 Captain Mike also has two specialty ALL Day fishing trips coming up.
We will be headed to the Old Grounds in search of monster Over 18 Fluke! https://capemayfisherman.rezdy.com/594046/old-grounds-trip
We are also stoked to start Sea Bass Fishing All Day on October 1, 2023 https://capemayfisherman.rezdy.com/413809/wreck-special
We will continue our Half Day trips throughout September 2023 and start again in May 2024.
If you are interested in a private Charter call (609)602-9048.
We have a fall special for 20 people on a Half Day Charter for $1200.